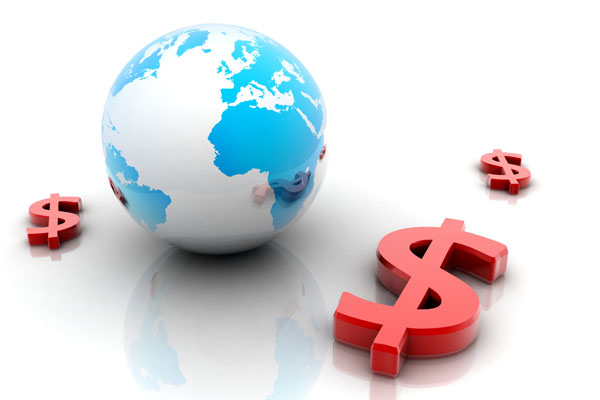 We are an Investor Relations company. We discover companies most investors are not aware of and would not distinguish how to find.
We recognize that yesterday's growth is not rewarding for today's investor. Our team thoroughly searches through thousands of financial investment opportunities to find you the untapped treasures. We function closely with our clients to understand and appreciate their financial investment goals and to present them with the details necessary to make profitable decisions.
Our group believes long-term partnerships are developed through high performance and aim to provide the best service available in the industry.