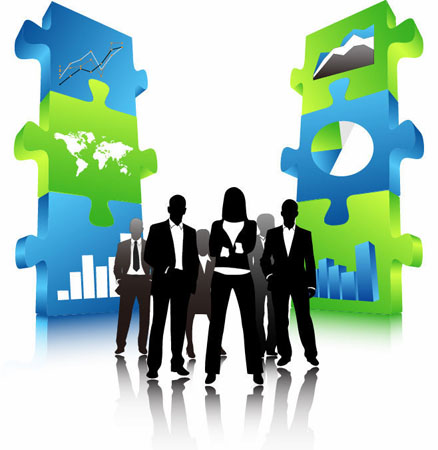 Premium Services
Each of our Premium Services clients receive a committed Account Executive who provides:
Recommendations on a select number of stocks
Frequent updates on your positions
A personal call when there is a considerable development
Portfolio Analysis
Second Opinion On Stocks
While our Account Executives provide a select number of stock options, they are not brokers or analysts. They do not manage your funds, make trades for you or participate in any investment decision-making. A huge benefit to this company version is that our Account Executives do not make a commission on any type of trades made in your porfolio. Our Account Executives utilize our study to provide a select number of stocks with differing degrees of possibility.
How do we select which stocks to recommend?
Every month our research group thoroughly sifts through thousands of stocks in constant pursuit of a few of profitable opportunities. The reports we publish are abundant in detail and everything is updated in real time. At Pinnacle Research, we will help you identify companies that we believe to be the right opportunity at the right time.